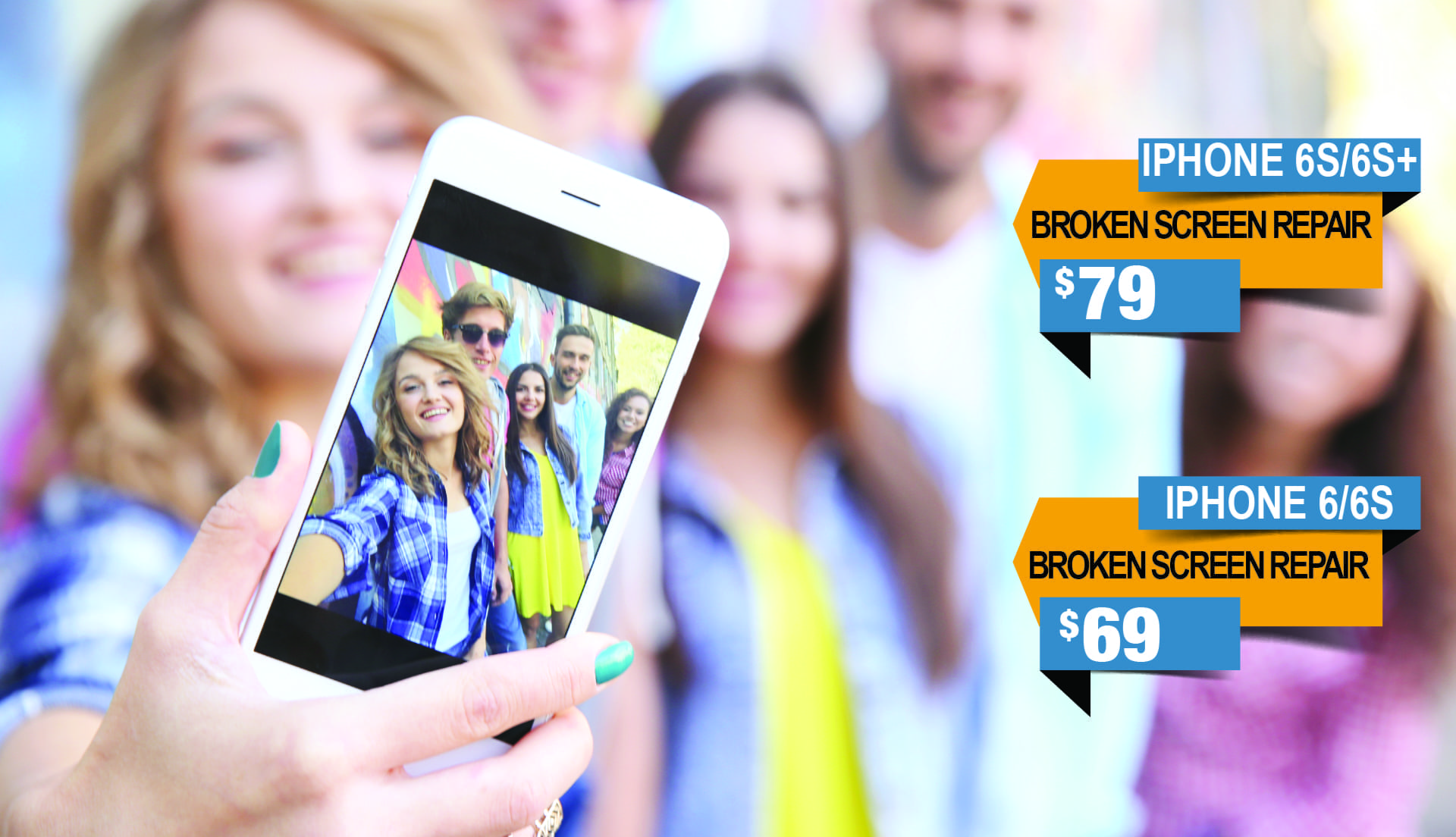 Is your iPhone 6 screen cracked? Home button not working? Broken LCD? iPlayPower will fix your broken iPhone screen today for less then you would pay at the big box retailer. We only use the best quality O.E.M. parts for your iPhone 6 and offer a 90 day warranty on parts.
Come visit iPlayPower and have your iPhone screen repair done in under 30 minutes. You are welcome to wait, or drop off your iPhone for repair services. Cash, credit and debit cards are accepted.
If you cannot afford to take the time out of your day, Don't Stress! Order a service call and a technician will come to your Home/Office and repair your phone in an hour!
Get your broken, damaged, cracked, or unusable touch screen replaced by iPlayPower and receive a high quality O.E.M. new glass touch screen for your iPhone 6!
Mailing and Location Address
iPlayPower
1814 S. Forest St.
Seattle,WA 98144
iPlayPower Hours
Monday - Friday: 10:00 A.M. - 7:00 P.M.
Saturday - Sunday: 10:00 A.M. - 5:00 P.M.