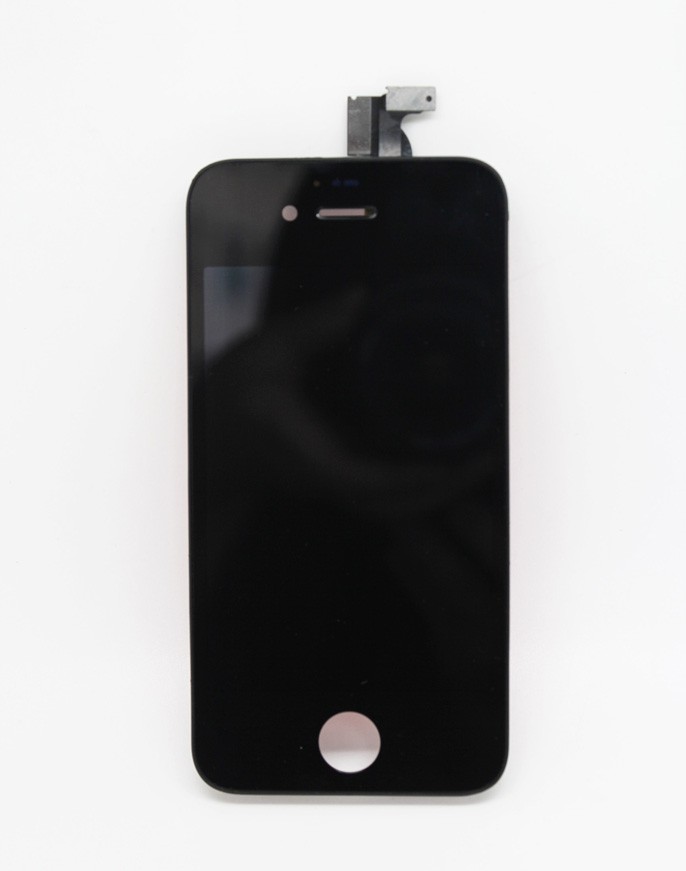 Apple iPhone 4S Glass Screen Repair
Apple iPhone 4S Glass Screen Repair Service for Broken Glass/Digitizer (shattered glass/broken touch)
Apple iPhone 4S Series Glass Repair Info

Get your broken, damaged, cracked, or unusable touch digitizer panel replaced by iPlayPower and receive a high quality brand new glass screen for your iPhone 4S.

Each replacement touchscreen is tested before installation. iPlayPower can save you money and give your iPhone 4S a new look.
Our iPhone screen replacement service comes with a 90 day warranty on parts.
Compatible with:
Apple iPhone 4S 16GB
Apple iPhone 4S 32GB
Apple iPhone 4S 64GB
AT&T (GSM)
Verizon (CDMA)
Sprint (CDMA)
What You Are Purchasing:
This is for Apple iPhone 4S Glass Screen Repair provided by iPlayPower. The cost includes all parts and labor, and a 90-day warranty. If the part fails in any way from normal use (Not abuse, or new physical damage), just call or schedule a repair to bring it back and receive a new replacement.