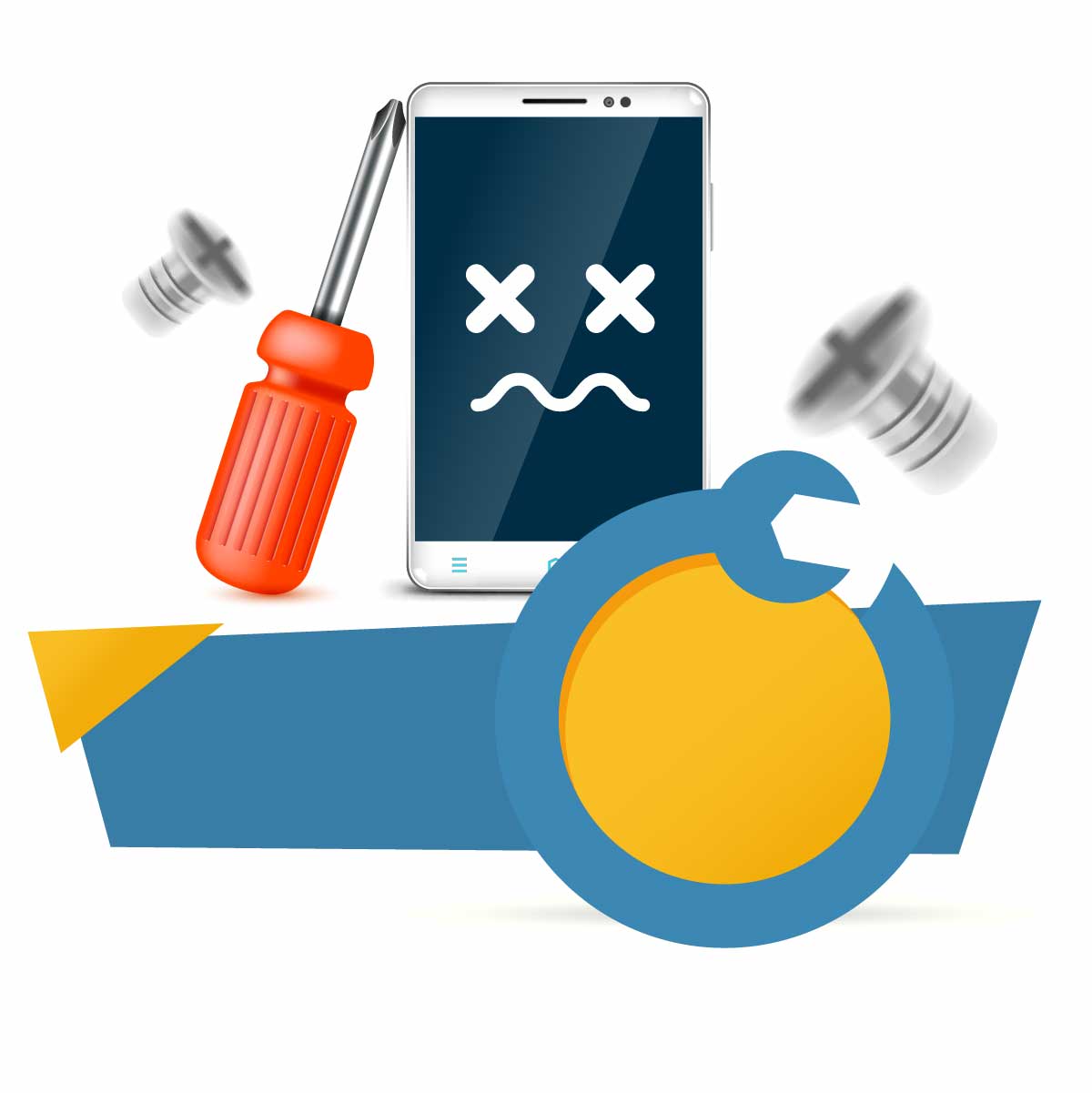 Apple iPhone Dummy Replacement
iPlayPower uses only high quality, tested O.E.M replacement batteries for your iPhone 6 Plus Battery Replacement. This insures compatibility and protects your iPhone from bad battery problems such as overheating, inaccurate voltage levels, and short battery life.
Have you ever noticed that when you let your iPhone run down completely, it takes a while before it lights up in the charger? Well If your battery is worn out, it won't turn on at all. If your Apple iPhone battery won't charge, does not turn on, or has trouble maintaining a charge, you may need an iPhone battery replacement.
Apple iPhone 6 Plus Battery Replacement Service
Lightweight, high capacity, and low impedance
Compatible Battery
Condition: New
Type: Lithium-Ion
O.E.M. Replacement
Compatible with:
What You Are Purchasing:
This is for Apple iPhone Dummy Replacement provided by iPlayPower. The cost includes all parts and labor, and a 90-day warranty. If the part fails in any way from normal use (Not abuse, or new physical damage), just call or schedule a repair to bring it back and receive a new replacement.