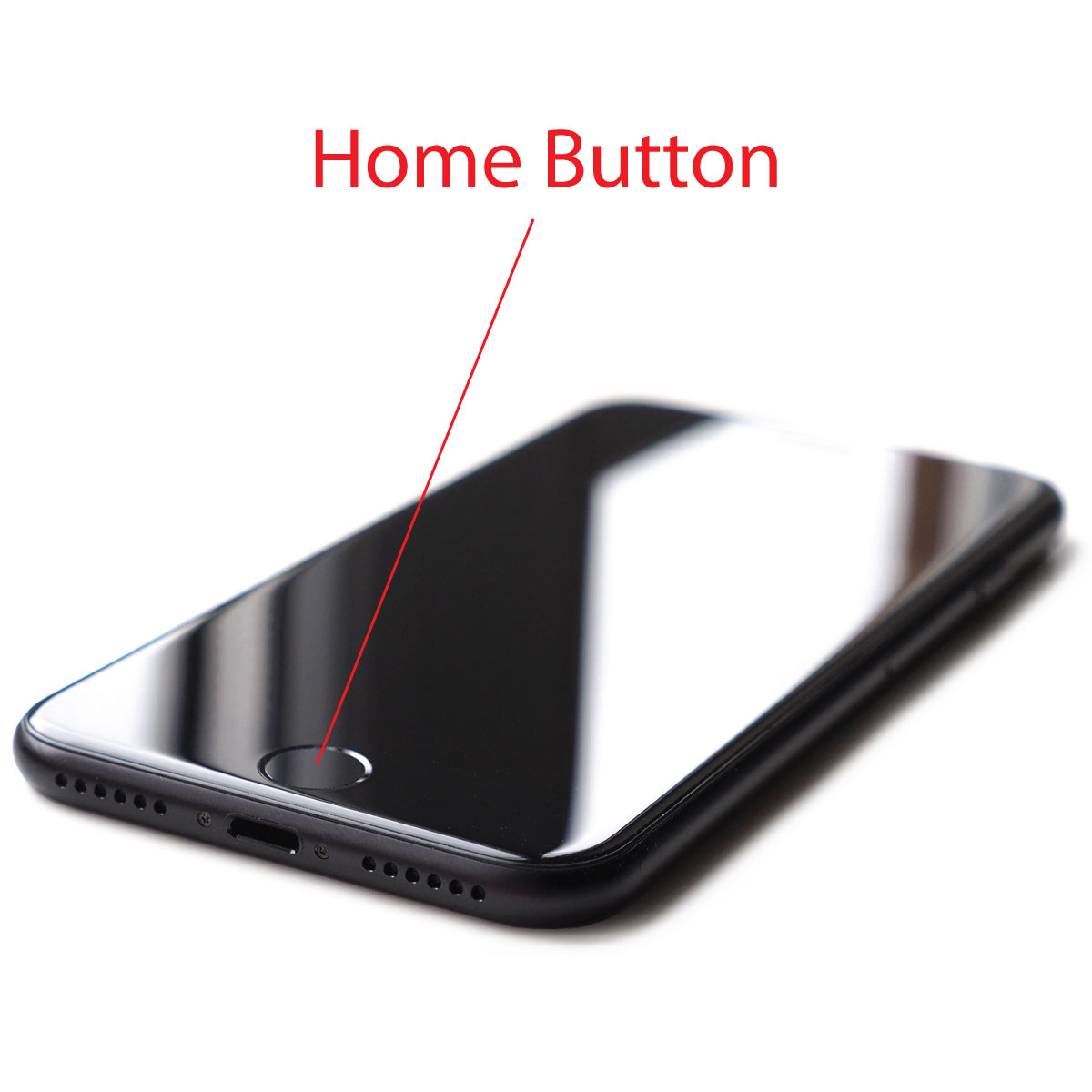 iPhone 7 / 7 Plus Home Button Repair Service
Replacement of the Home Button and Ribbon for Apple iPhone 7 and iPhone 7 Plus
Looks like you followed an outdated link to this product. Please click the button below to select the current page for this.
Apple iPhone 7
Warning! Well Done it Works.
Warning! Better check yourself, you're not looking too good.
In stock
When you home button is not working, you have lost the use of the most important button of your iPhone! Without the home button working properly, your iPhone is severely limited. Our iPhone Home Button Replacement for your apple iPhone 7 or 7 Plus will get your iPhone working like new again. Get your stuck, missing, or non-working iPhone home button repaired quickly and within an hour.
Compatible with:
Apple iPhone 7 A1778 (T-Mobile, AT&T)
Apple iPhone 7 A1780 (GSM, China)
Apple iPhone 7 A1660 (GSM, CDMA, Global)
Apple iPhone 7 A1779 (Japan)
What You Are Purchasing:
This is for iPhone 7 / 7 Plus Home Button Repair Service provided by iPlayPower. The cost includes all parts and labor, and a 90 Day warranty. If the part fails in any way from normal use (Not abuse, or new physical damage), just call or schedule a repair to bring it back and receive a new replacement.