iPlayPower
iPhone Data Recovery
iPlayPower has iPhone Data Recovery services to recover the precious data within your iPhone. We can recover your:
Call History
Contacts
Messages
SMS Attachments
Notes
Note Attachments
Safari
Calendar
Reminders
Photos
Other Photos
App Videos
Voice Memos
Voicemail
WhatsApp
WhatsApp Attachment
Tango
Messenger
Kik
iPhone Data Recovery does not return your iPhone to a functioning state; it only recovers the data from it. This service is a "no-fix no-fee" repair, meaning, if there is no recovery of data, you will not have any charges and your deposit will be refunded to you.
$350
50% Deposit Due to Start Services.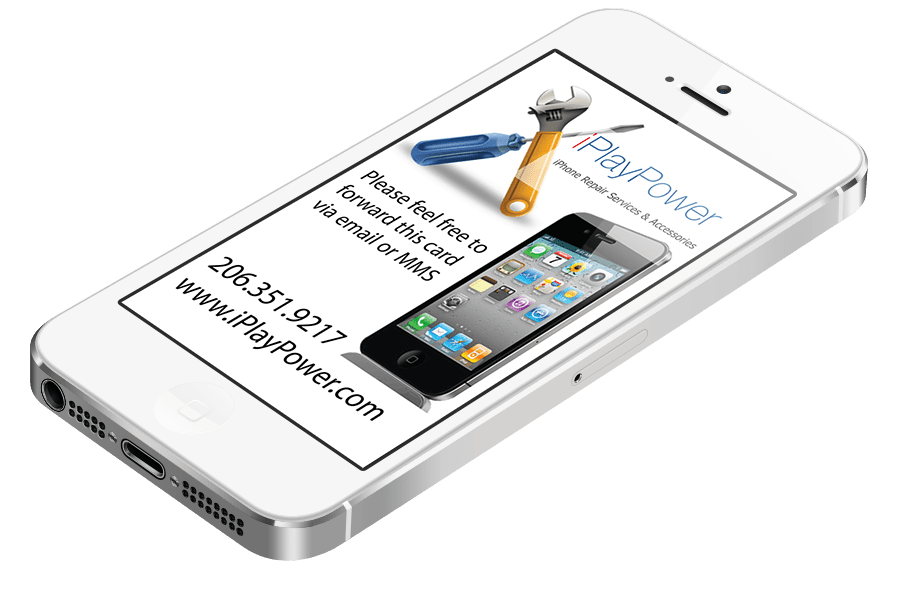 Directions Info
Conveniently Located South of Downtown Seattle.