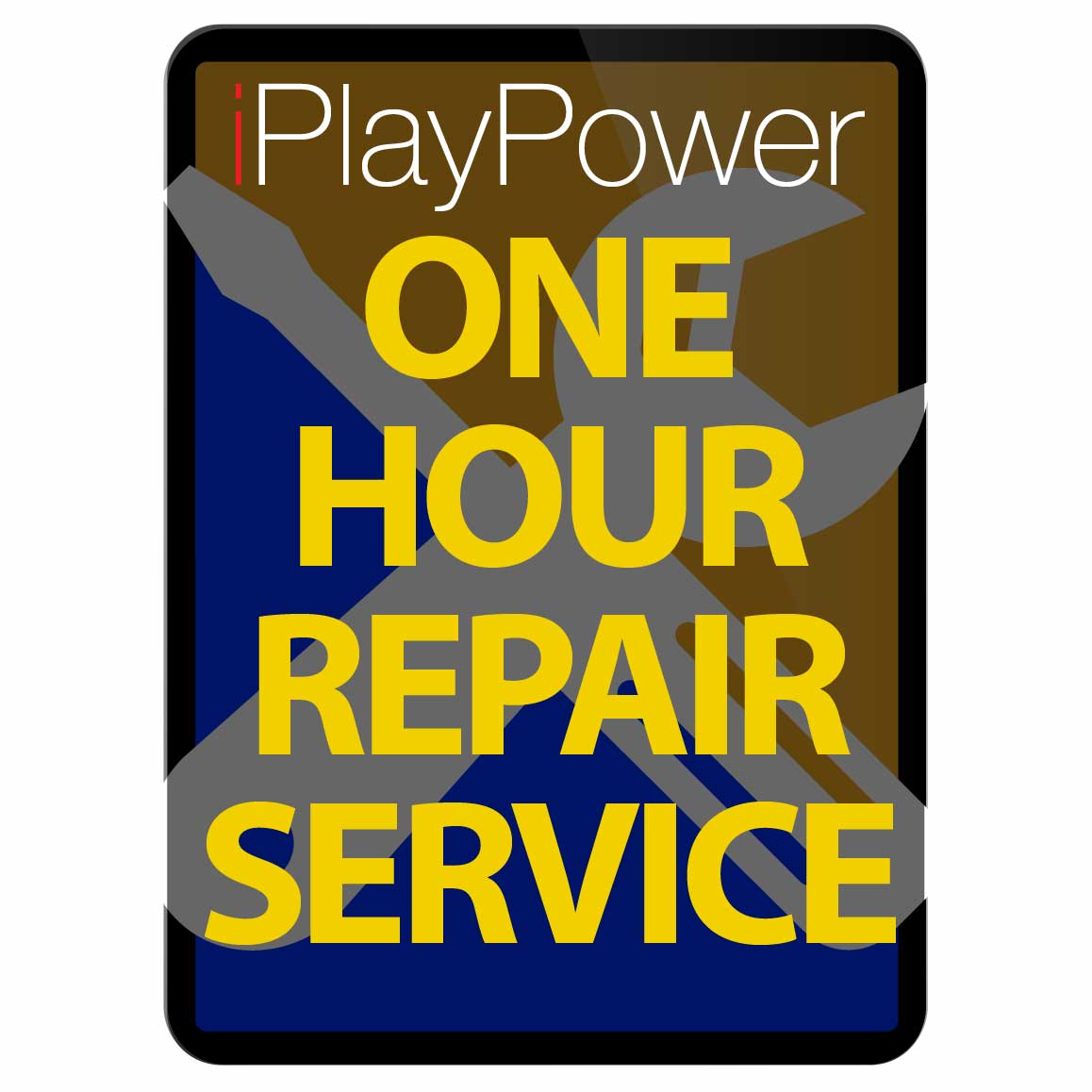 Apple iPhone 13 mini Screen Replacement
Broken iPhone 13 mini Screen Repair. Get your cracked iPhone 13 mini display screen repaired in under an hour.
Apple iPhone 13 mini Display Screen Replacement
Get your broken, damaged, cracked, or unusable iPhone 13 Pro Max screen repaired by iPlayPower and get a replacement OLED screen and touchscreen components for your iPhone 13 mini.
Your ear speaker and proximity sensor are migrated to your new iPhone 13 mini screen replacement. If these components are damaged, they will be replaced and additional charges will occur.
iPlayPower iPhone 13 mini Screen Repair Service Includes:
Replacement iPhone 13 mini Soft OLED Touchscreen.
Screen Programming for True-Tone Functionality
Water-Resistant Seal Replaced.


Tech Specs:
Compatible with:
A2481, A2626, A2628, A2629, A2630

What You Are Purchasing:
This is for Apple iPhone 13 mini Screen Replacement provided by iPlayPower. The cost includes all parts and labor, and a 90-day warranty. If the part fails in any way from normal use (Not abuse, or new physical damage), just call or schedule a repair to bring it back and receive a new replacement.