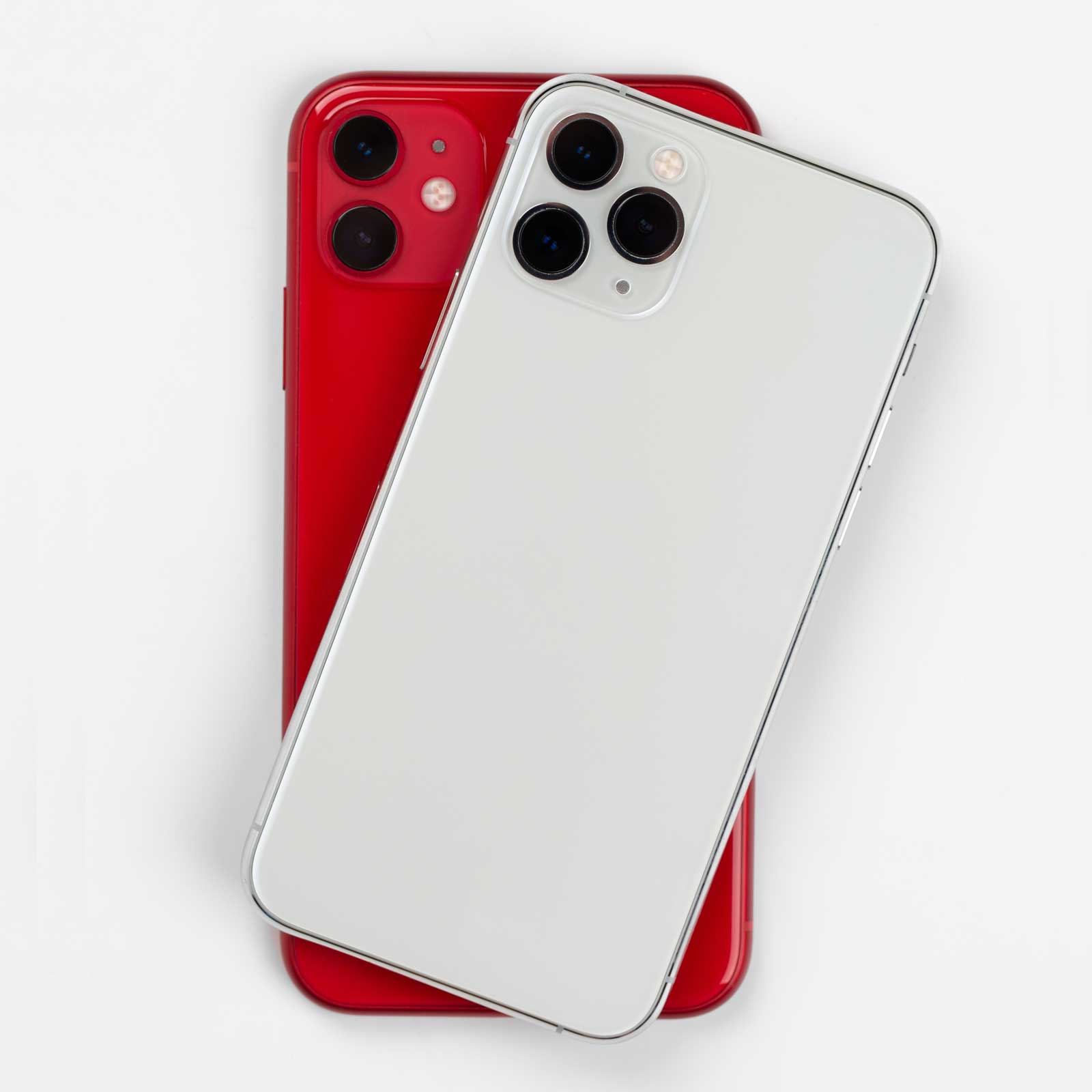 Apple iPhone 8 Plus Back Glass Repair
iPhone 8 Plus Back Housing Glass Repair. iPlayPower can repair your cracked back glass on your iPhone 8 Plus. Get your iPhone looking like new at iPlayPower!
Apple iPhone 8 Plus Back Glass Repair Info
iPlayPower can replace the back glass of your iPhone 8 Plus the same day you bring it in. We use a specialized laser to accurately remove your back glass without disassembling your iPhone! This minimizes risk and keeps your iPhone internals safe. Since we do not open your device for this repair, iPlayPower is not responsible for any functionality issues with this repair. iPhone 8 Plus glass back replacement is a 3 hour repair service.
This is an aftermarket back glass replacement for your iPhone 8 Plus. Your wireless charging will work unless you have severely damaged the wireless charging coil. if this is damaged, work will stop, and you will be contacted with repair options (Wireless Charging Coil replacement, no wireless charging).

This service is for the iPhone 8 Plus replacement back glass only. Your iPhone must display and function fully in order to utilize this service. Please check your frame for any dents or bends as this may severely challenge your back-glass replacement. iPhone rear glass repair will make the backside of your iPhone water-resistant again, however, your iPhone is NOT waterproof, and this service does not provide or come with ANY warranty.

If your iPhone frame is too severely damaged, you may need our Full Housing Replacement service.
Get the broken backside of your iPhone 8 Plus repaired at iPlayPower. Let iPlayPower save you money and get your iPhone 8 Plus looking as good as the day you bought it.
What You Are Purchasing:
This is for Apple iPhone 8 Plus Back Glass Repair provided by iPlayPower. The cost includes all parts and labor, and a 90-day warranty. If the part fails in any way from normal use (Not abuse, or new physical damage), just call or schedule a repair to bring it back and receive a new replacement.