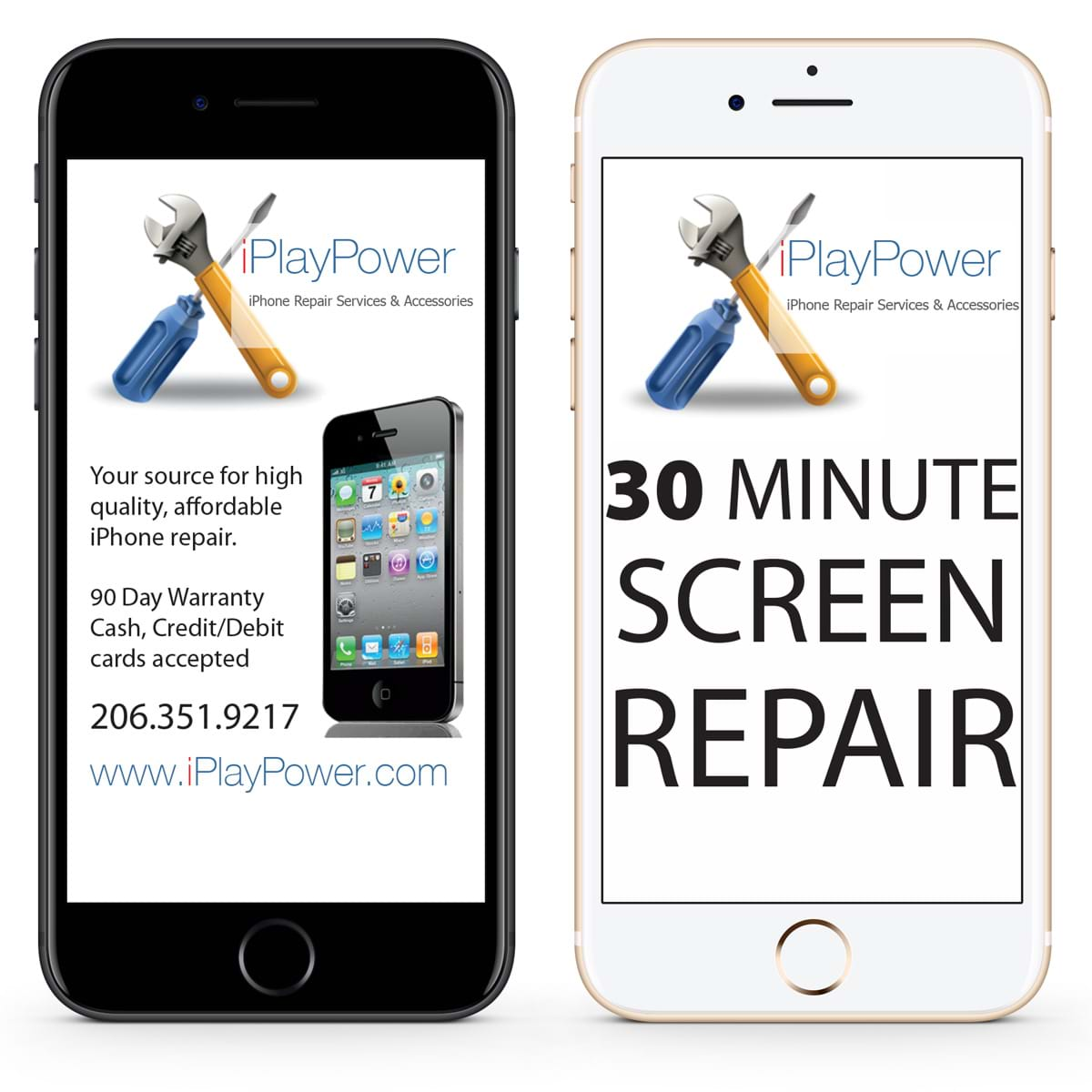 Apple iPhone X Screen Replacement
Broken iPhone X Screen Repair. Get your damaged iPhone X screen repaired in under an hour.
Warning! Well Done it Works.
Warning! Better check yourself, you're not looking too good.
In stock
Apple iPhone X Screen Replacement
Get your broken, damaged, cracked, or unusable iPhone X screen repaired by iPlayPower and get a replacement screen with the Original Apple OLED and touchscreen components for your iPhone X.
Your front facing camera, ear speaker and proximity sensor are migrated to your new iPhone X screen replacement. If these components are damaged, they will be replaced and additional charges will occur.
iPlayPower iPhone X Screen Replacement Includes:
Replacement iPhone X OLED Touchscreen.
Water-Resistant seal replaced.


Tech Specs:
Compatible with:
A1865, A1901, A1902
What You Are Purchasing:
This is for Apple iPhone X Screen Replacement provided by iPlayPower. The cost includes all parts and labor, and a 90 Day warranty. If the part fails in any way from normal use (Not abuse, or new physical damage), just call or schedule a repair to bring it back and receive a new replacement.