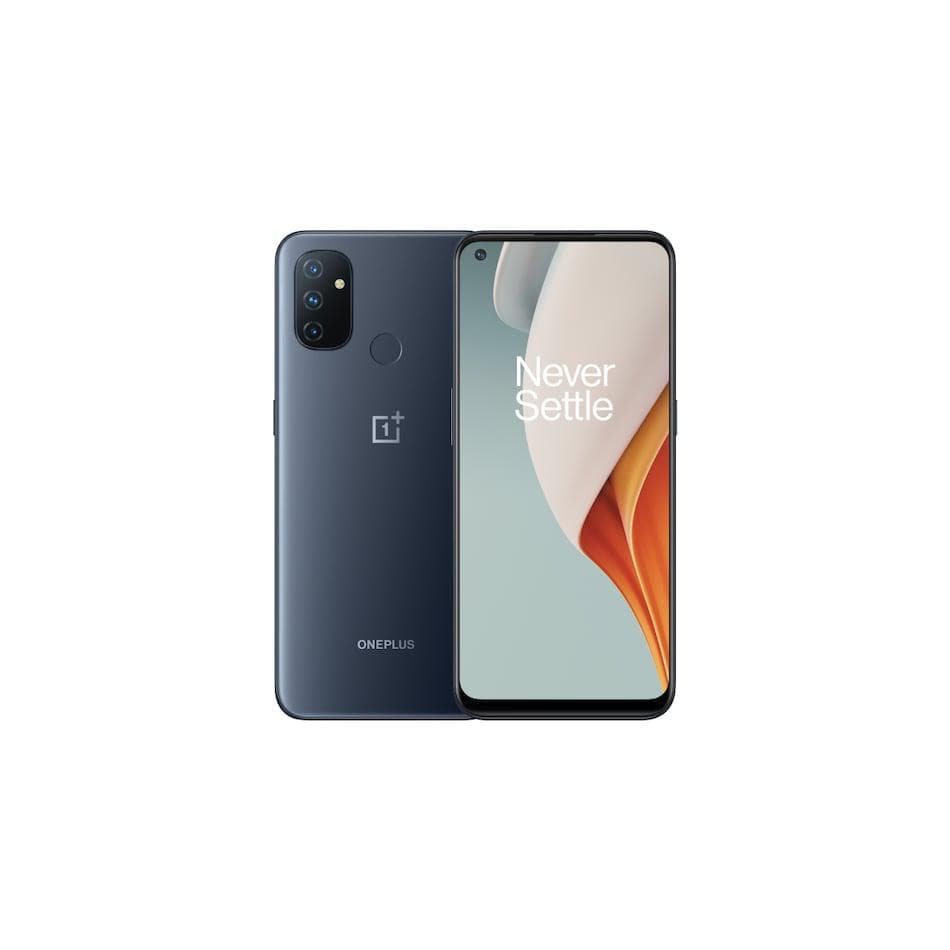 OnePlus Nord N100 Screen Replacement
LED Screen Replacement for your cracked OnePlus Nord N100 Screen Repair. This is the best aftermarket OnePlus Nord N100 glass replacement for your OnePlus Nord N100
OnePlus Nord N100 Screen Replacement
Get your broken, damaged, cracked, or unusable OnePlus Nord N100 screen repaired by iPlayPower and get a LED replacement screen for your OnePlus Nord N100. These LED screen replacements are the BEST looking and BEST performing aftermarket screens available.
OnePlus Nord N100 LED Screen Repair features:
Most Durable of the OnePlus Nord N100 Replacement Screens
Same Thickness as Original
Same Display Size as Original
Excellent Color Contrast
High Touch Sensitivity
Most Energy Efficient
iPlayPower OnePlus Nord Screen Repair Includes:
Replacement LED OnePlus Nord N100 Touchscreen.

Compatible with:
BE2011, BE2013, BE2015
What You Are Purchasing:
This is for OnePlus Nord N100 Screen Replacement provided by iPlayPower. The cost includes all parts and labor, and a 90-day warranty. If the part fails in any way from normal use (Not abuse, or new physical damage), just call or schedule a repair to bring it back and receive a new replacement.